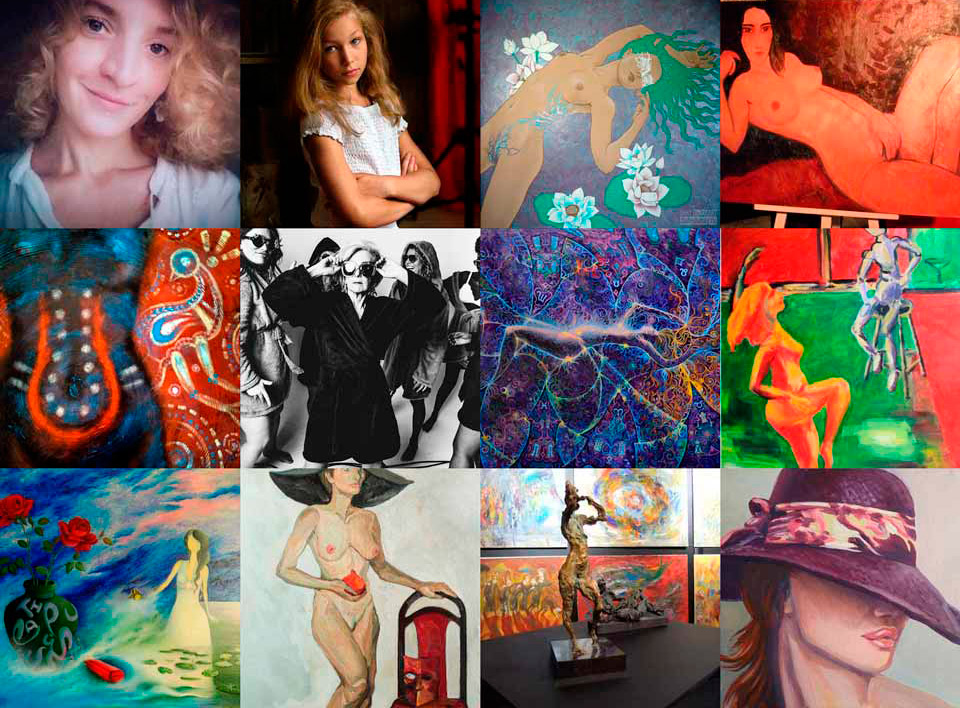 WOMAN'S IMAGE '2023
Exhibition dates: March 7-12, 2023;
Registration deadline: until March 3, 2023 (until 15:00).
Form of participation: full-time and correspondence participation.
Exhibition address:
Moscow, Kievskaya st., 2, TGC "Kievskiy",
Center for Contemporary Arts "ART-COMMUNE"
APPLY to Contest & Exhibition
NOMINATIONS
Female & mystical symbolism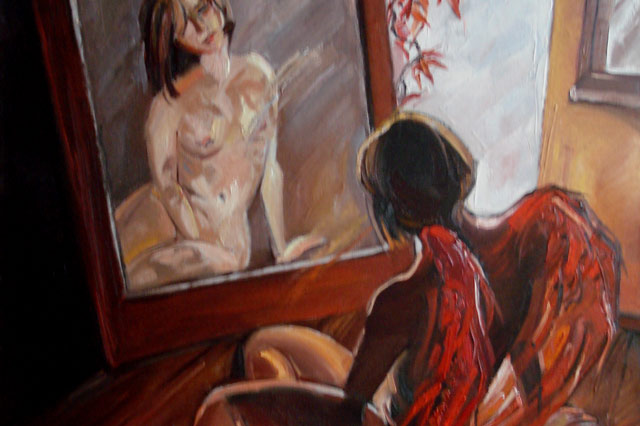 Female image in portraits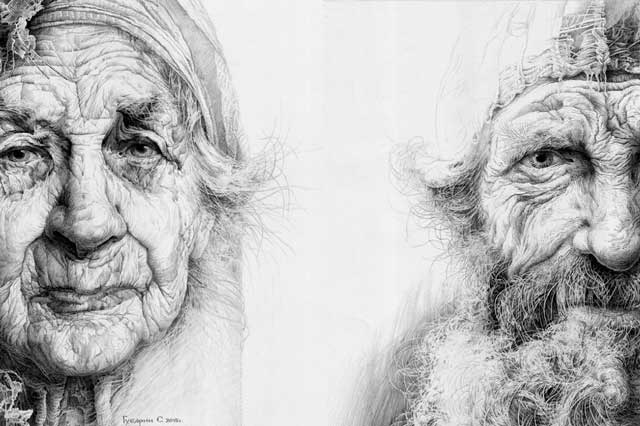 Female image and storytelling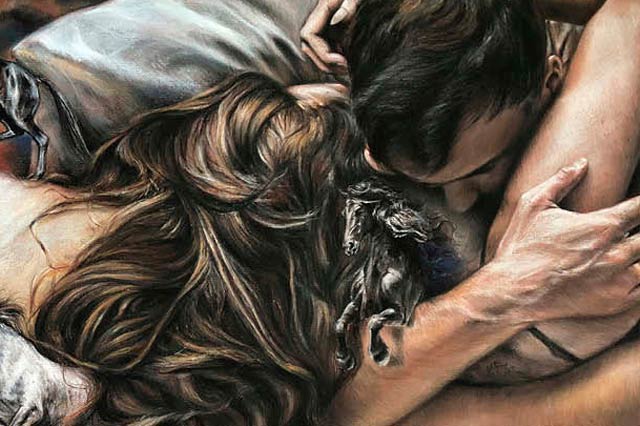 Female image and magical realism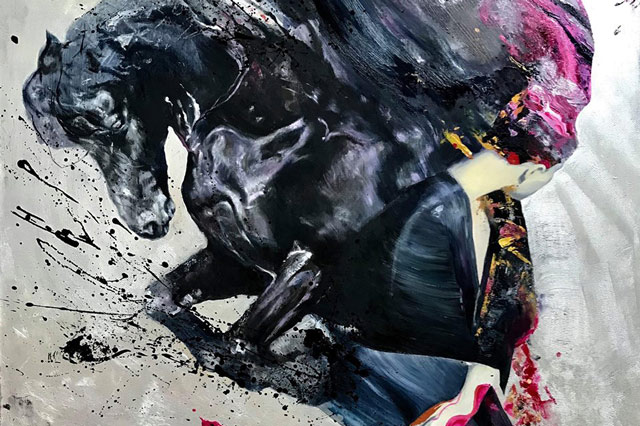 Female image and fantastic realism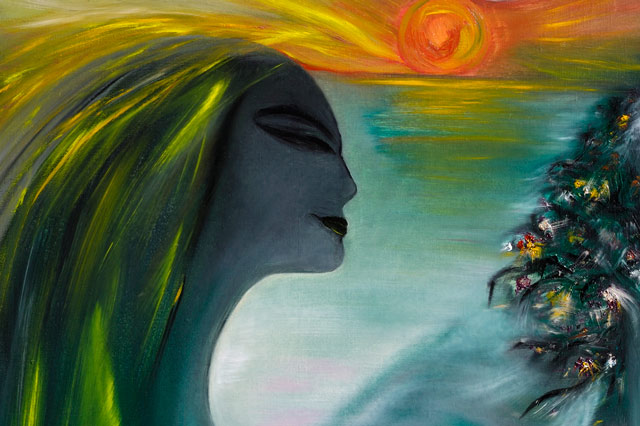 Female image in video art and animation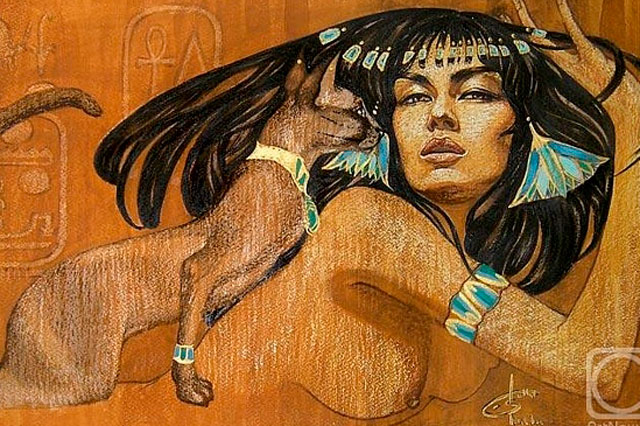 The female image and human relationships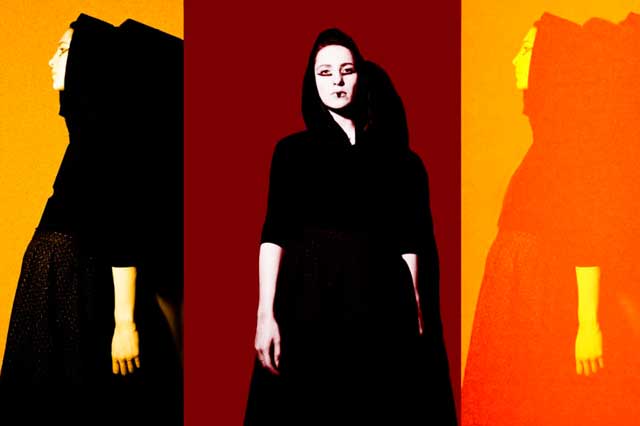 Female image in performance and installation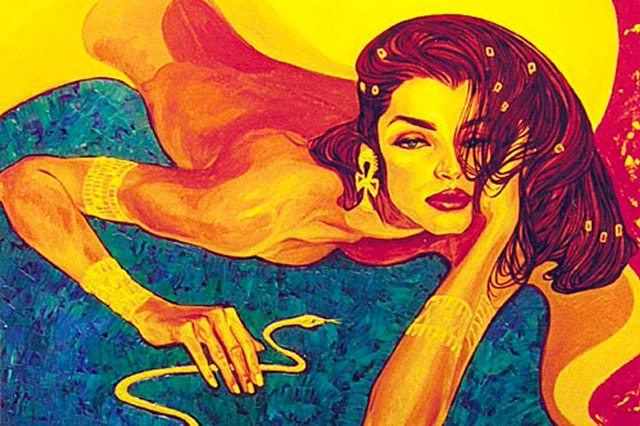 Female image and human relationships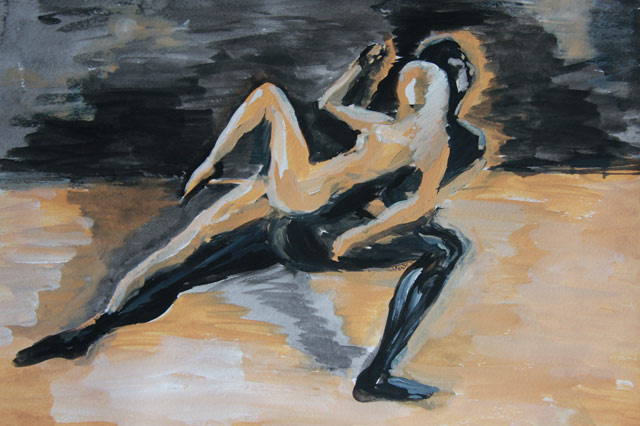 Female image in silhouettes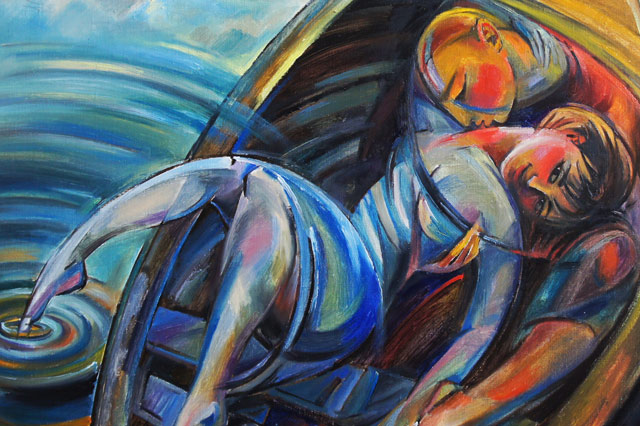 Female image and space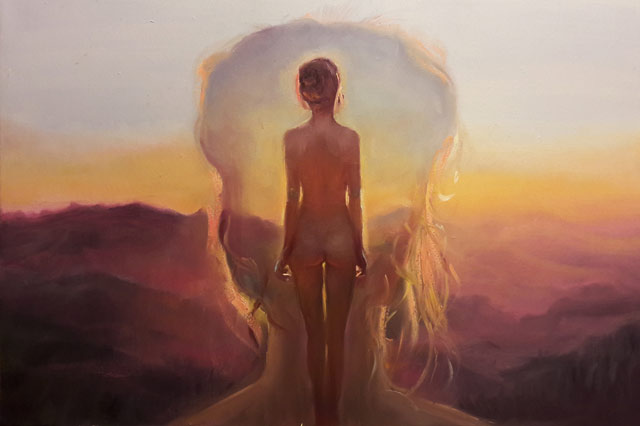 Female image and time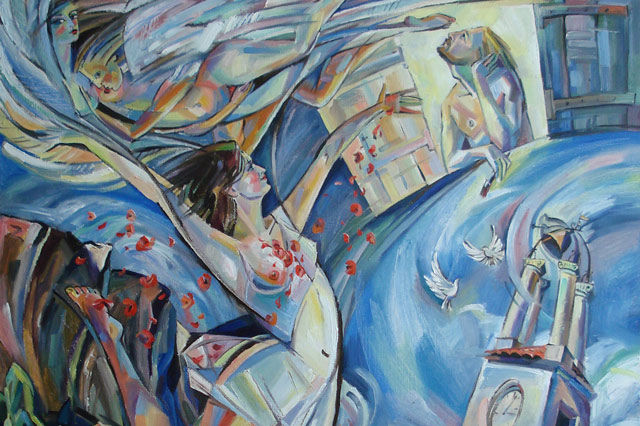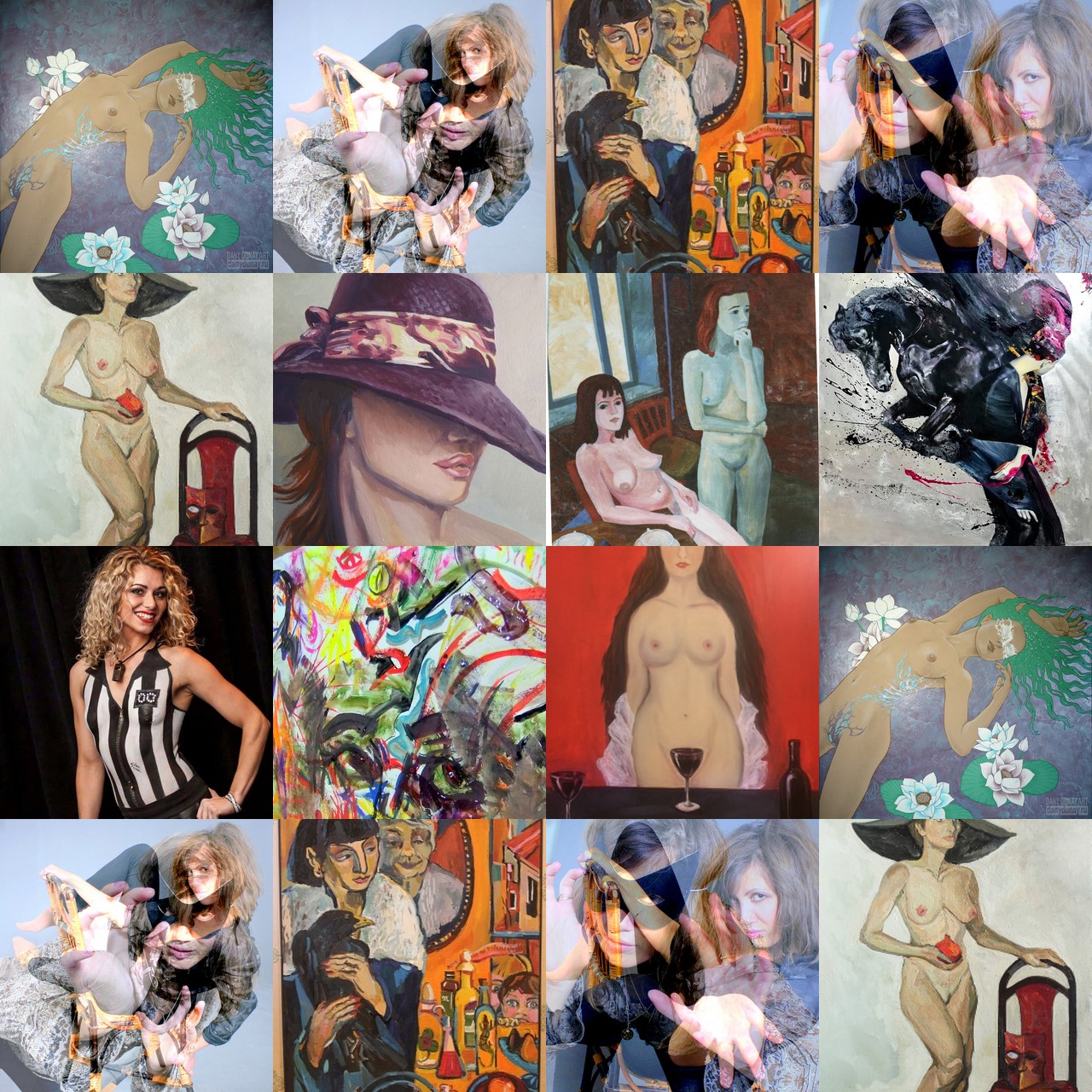 2023 THEME: WOMEN'S IMAGE and TIME
In the 21st century, the evolution of female images continues. The turning point dictates the creation of an image of the transition period - many-sided and multifaceted, at the same time beautiful and terrible, chaste and dissolute, strong and weak, independent and enslaved. The world is facing the creation of its new hero in the female face. And we invite artists to join this experiment and present their vision of the female image.
READ MORE
CHOOSE US
Uniqueness: The only exhibition project (festival) in Russia and in the Eurasian space dedicated to the display of the Female image in contemporary art for 8 years already.
Multimedia: The project brings together different genres, types and trends of contemporary visual art.
Geography: The project participants are artists, designers, photographers, actors and musicians from 5 continents.
New ideas: We are open for cooperation. Your ideas can become part of the project!
TAKE PART IN THE PROJECT
THREE STEPS TO SUCCESS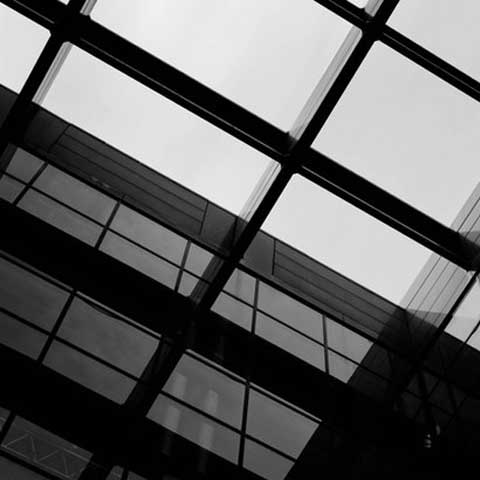 1 step:
Choose how you will participate: ONLINE or OFFLINE.
Participants have equal rights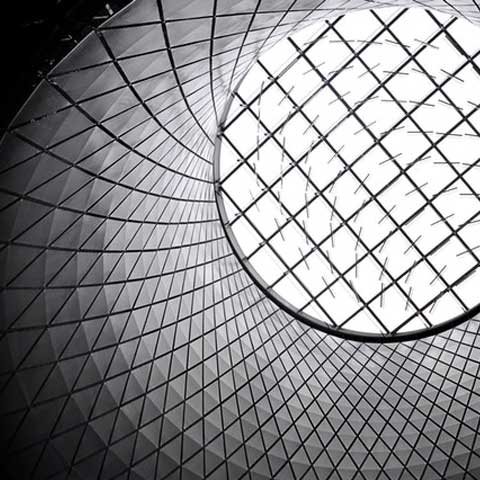 2 step:
Register your artworks (electronically) until March 3, 2023 inclusive.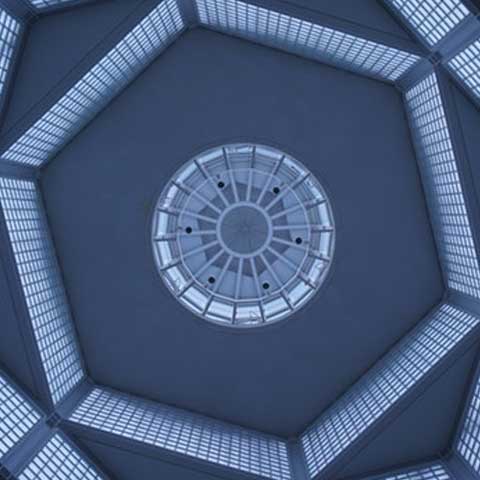 3 step:
Pay the entrance fee for participating in the project. Participants are placed on the exhibition and website